Estrimont Hotel : exceptional resort in Orford
A stay above your expectations
Located in the magnificent Magog-Orford area, Estrimont Hotel is a famous destination for couples and business meetings
Hotel life
Unique facilities for an all-inclusive stay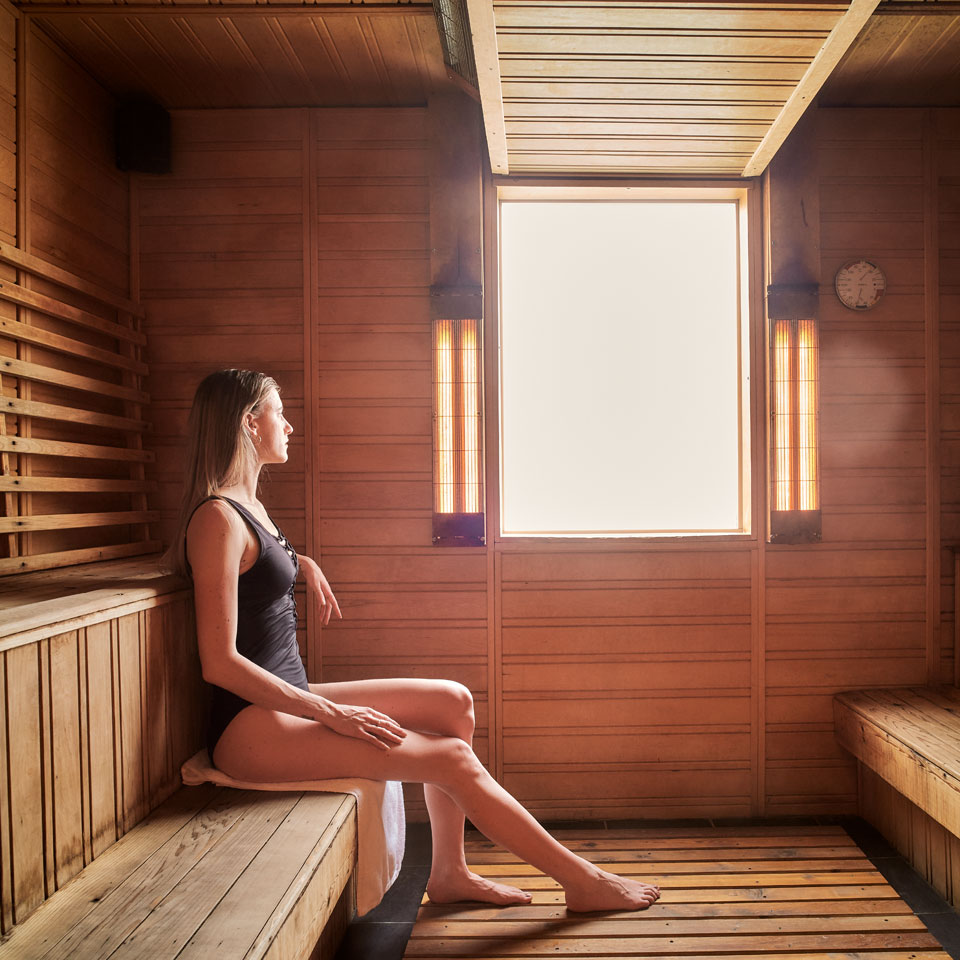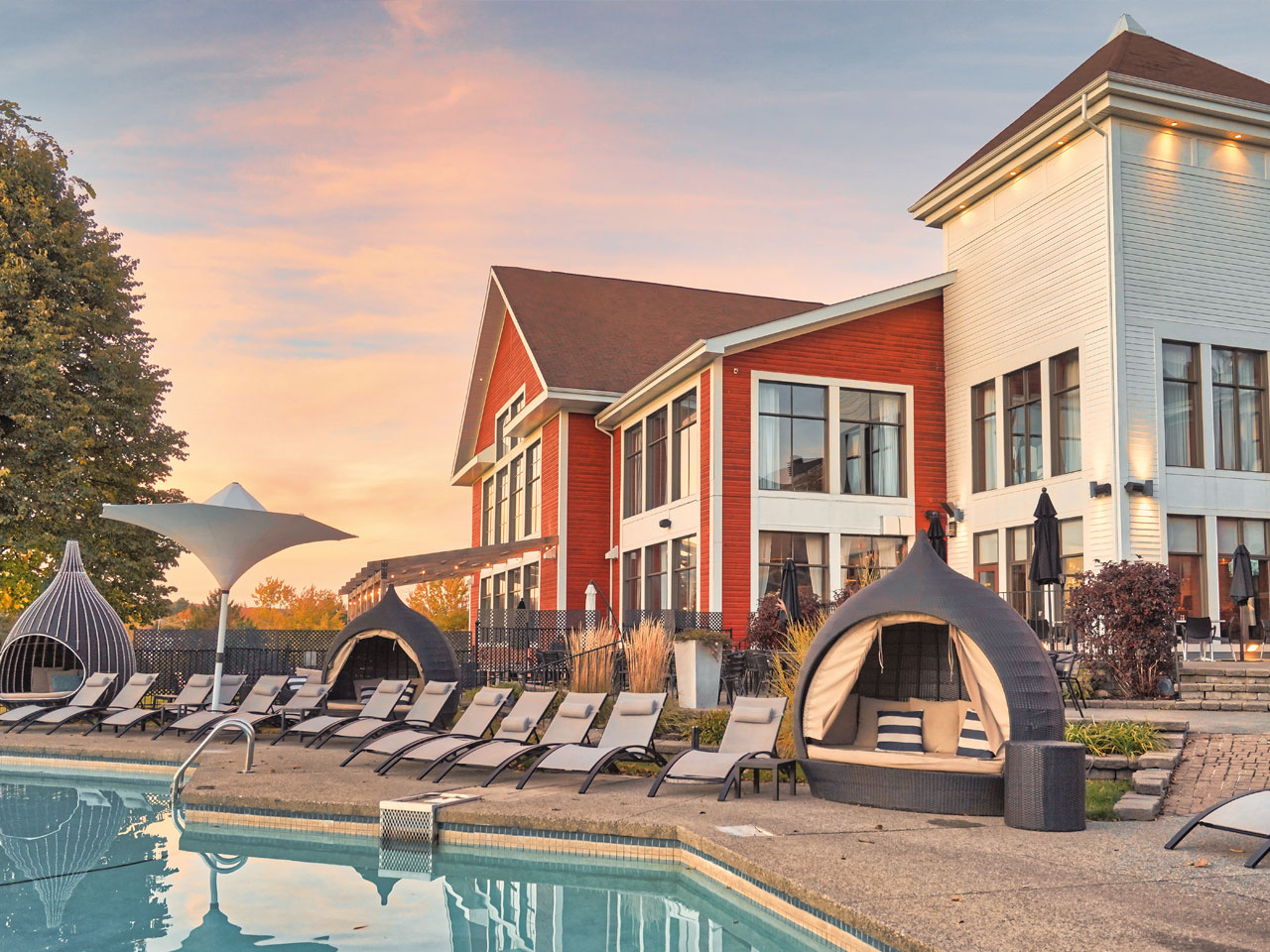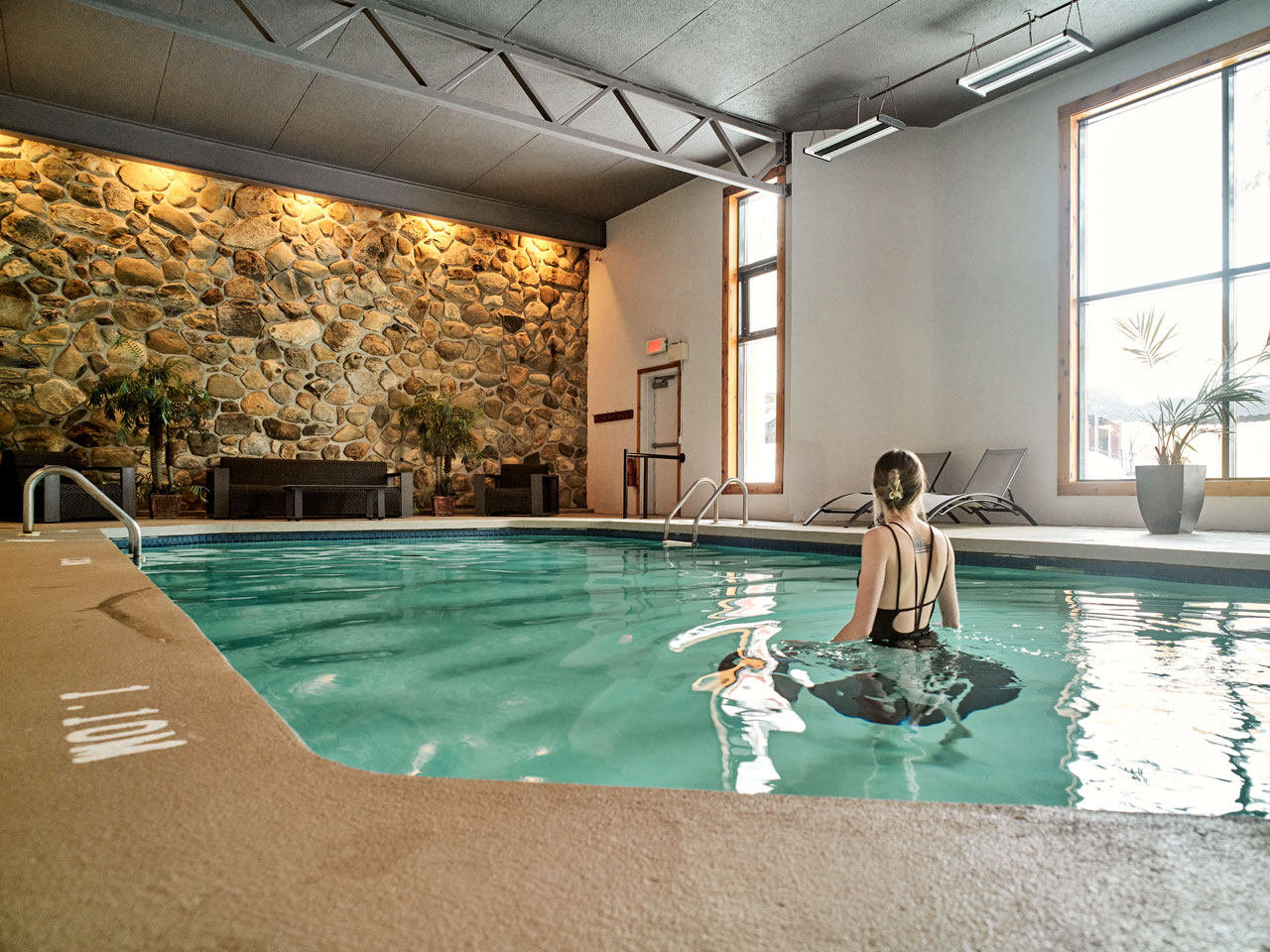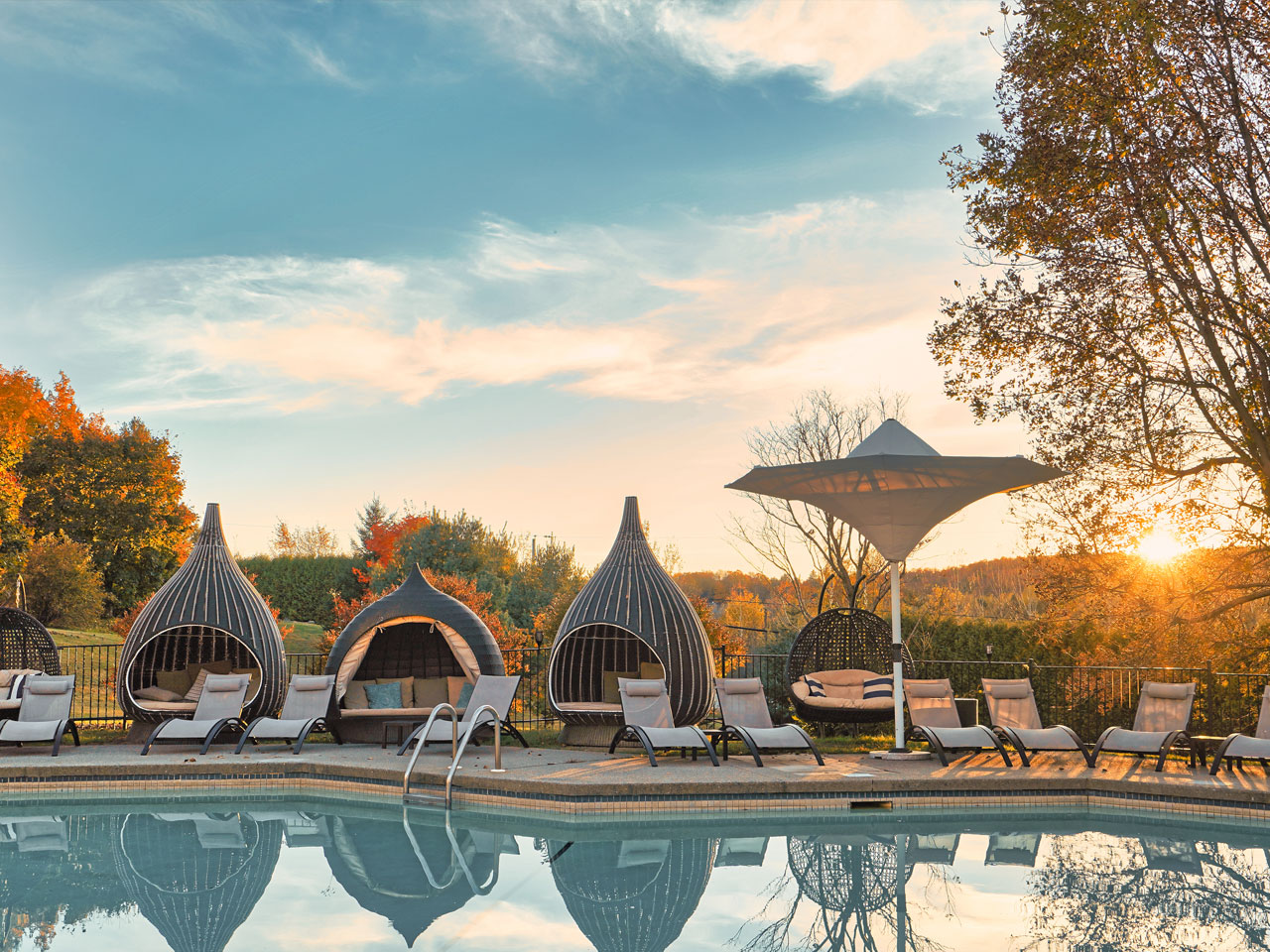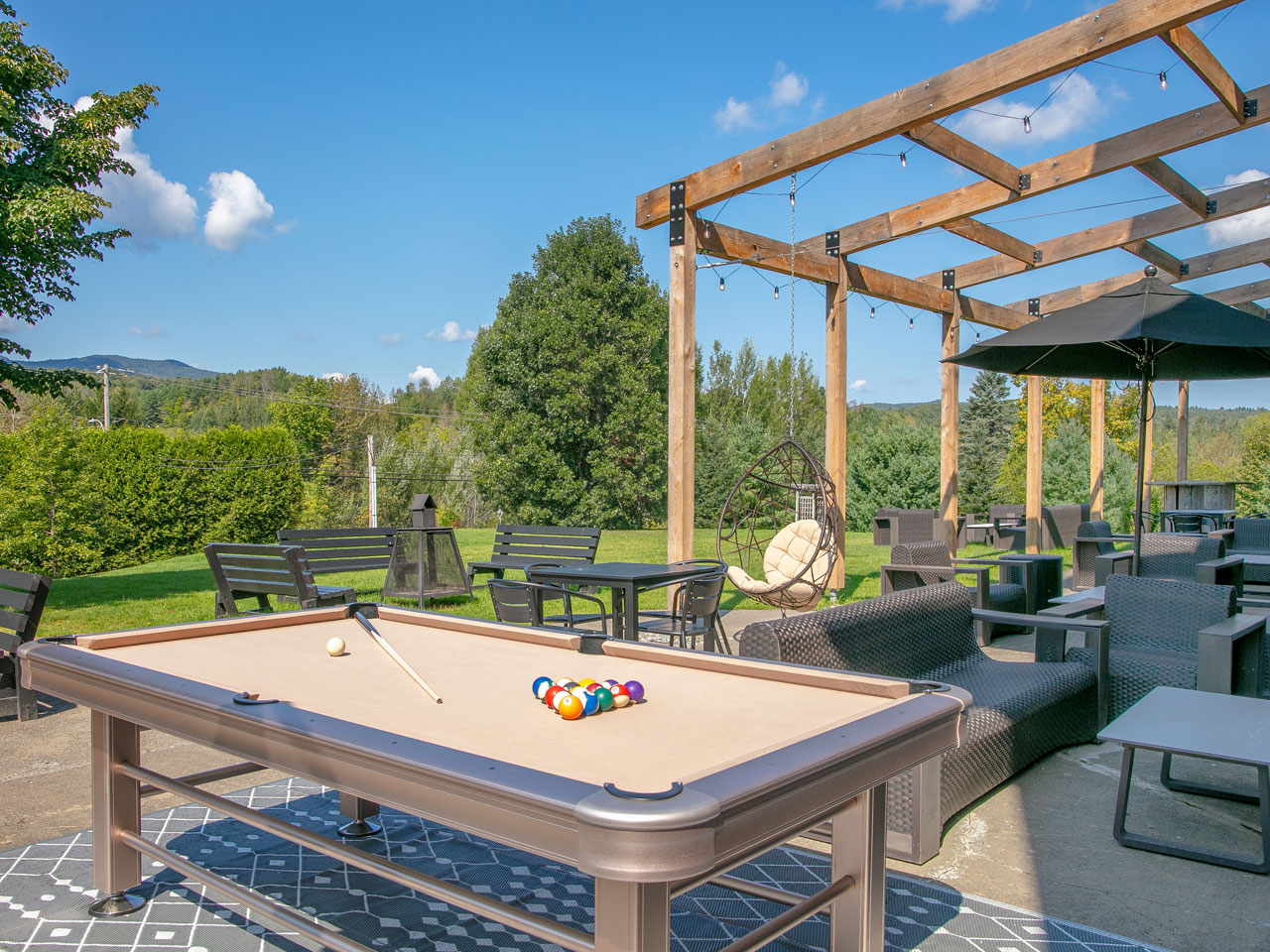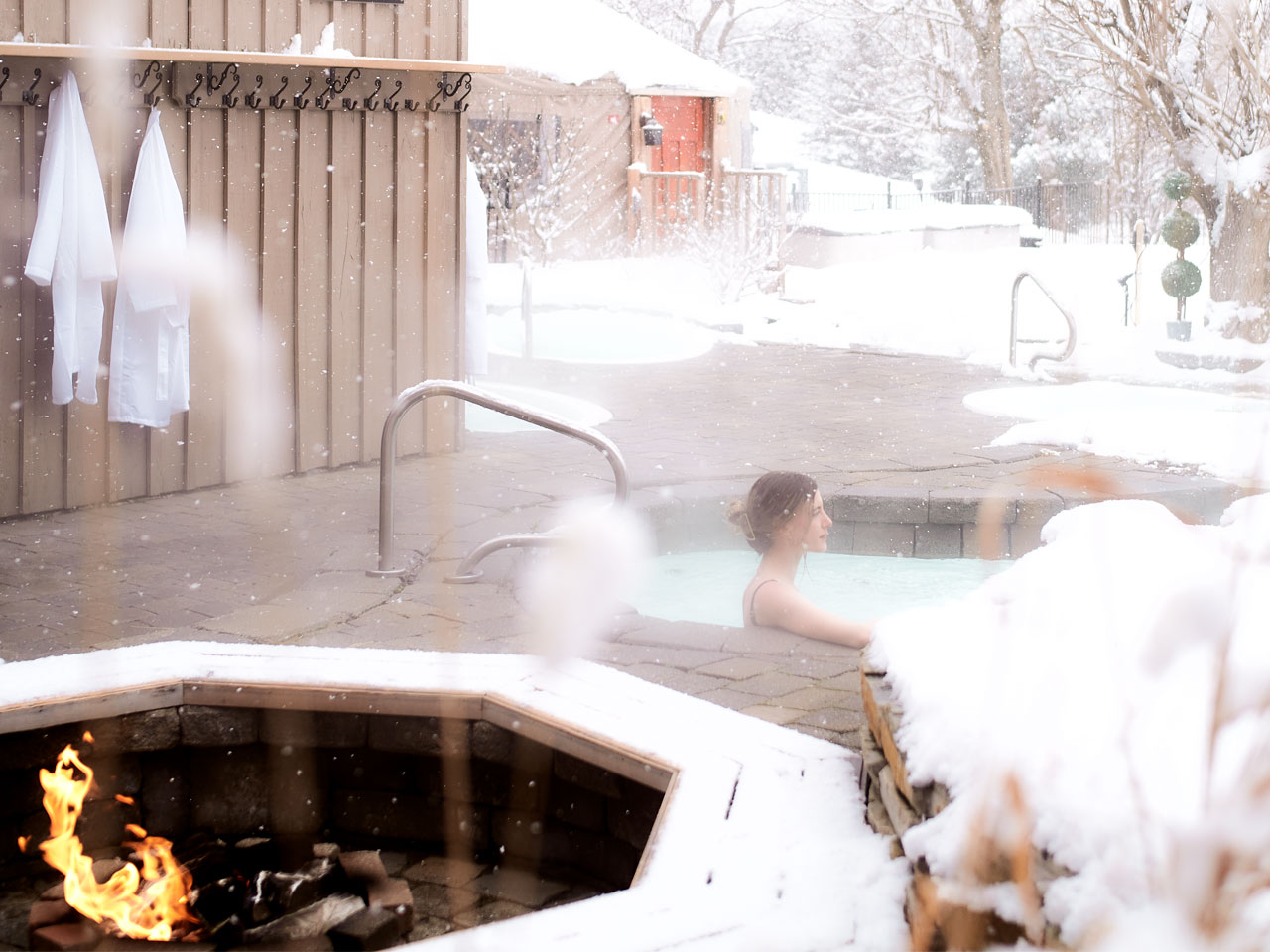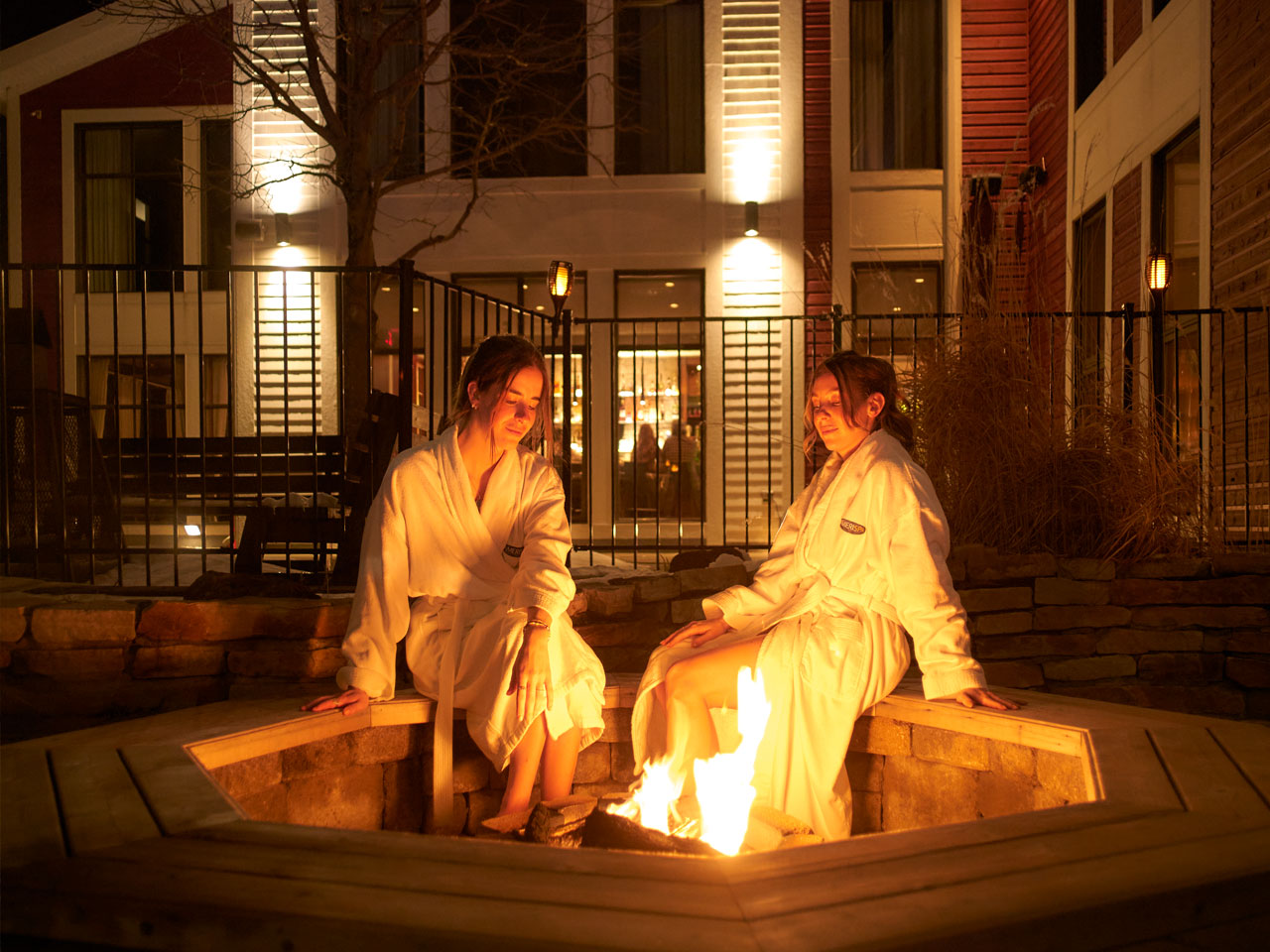 Suites
Comfortable suites with a King bed, fireplace, kitchenette and a private balcony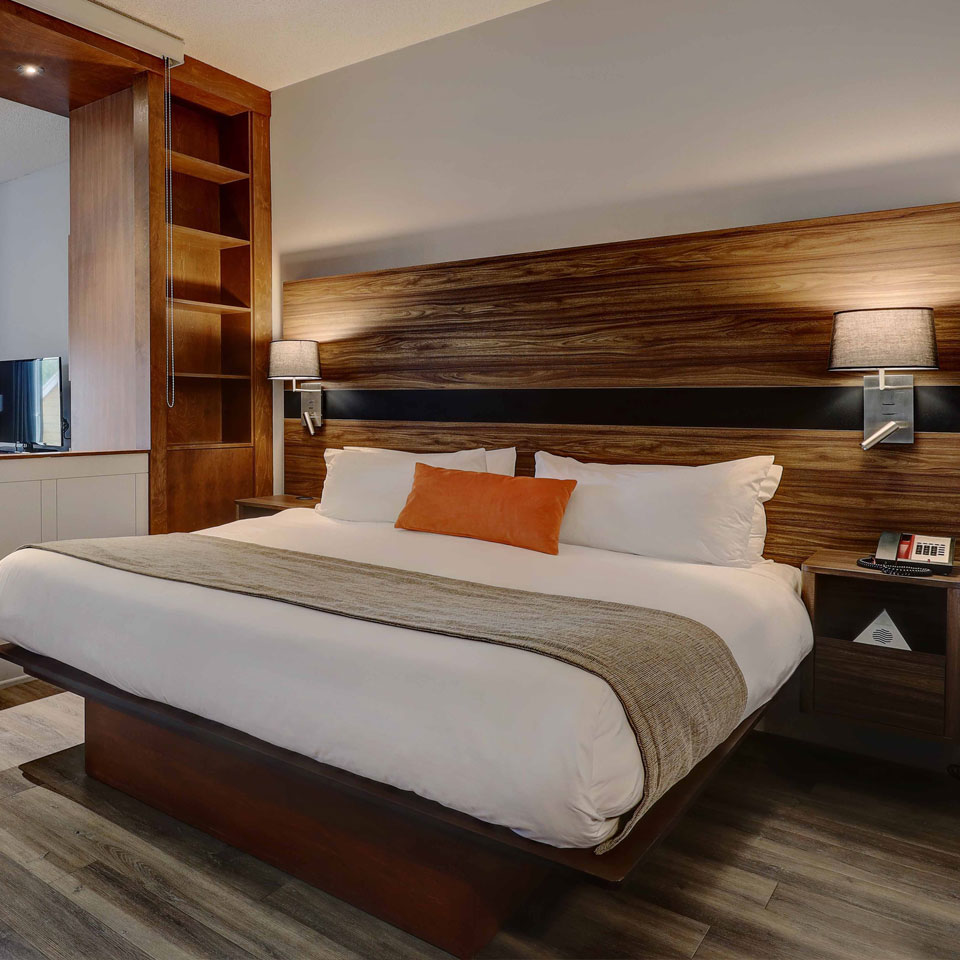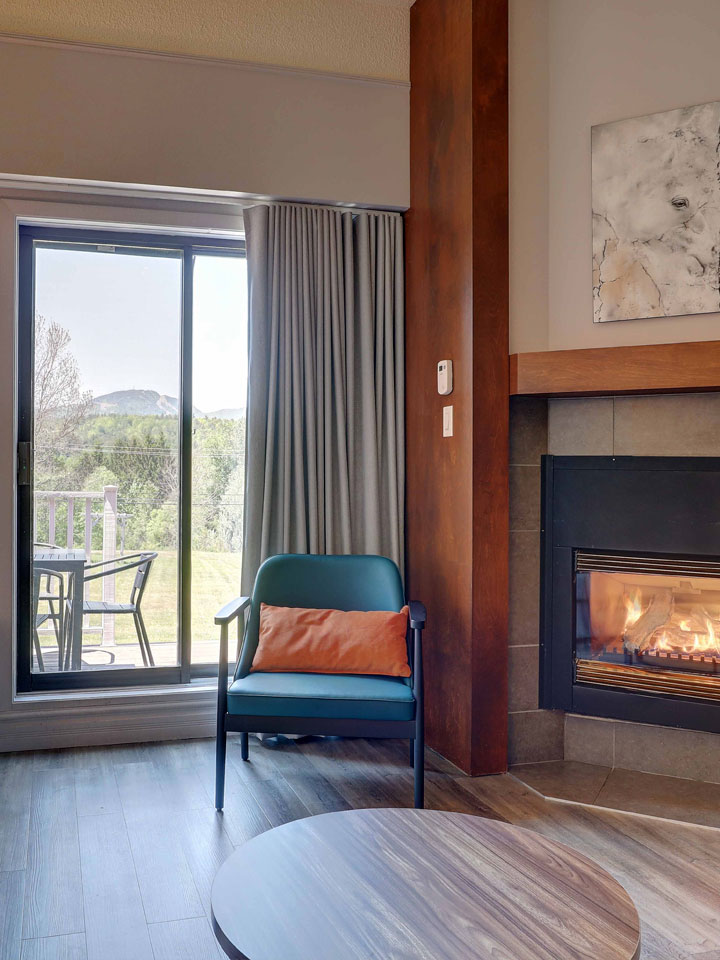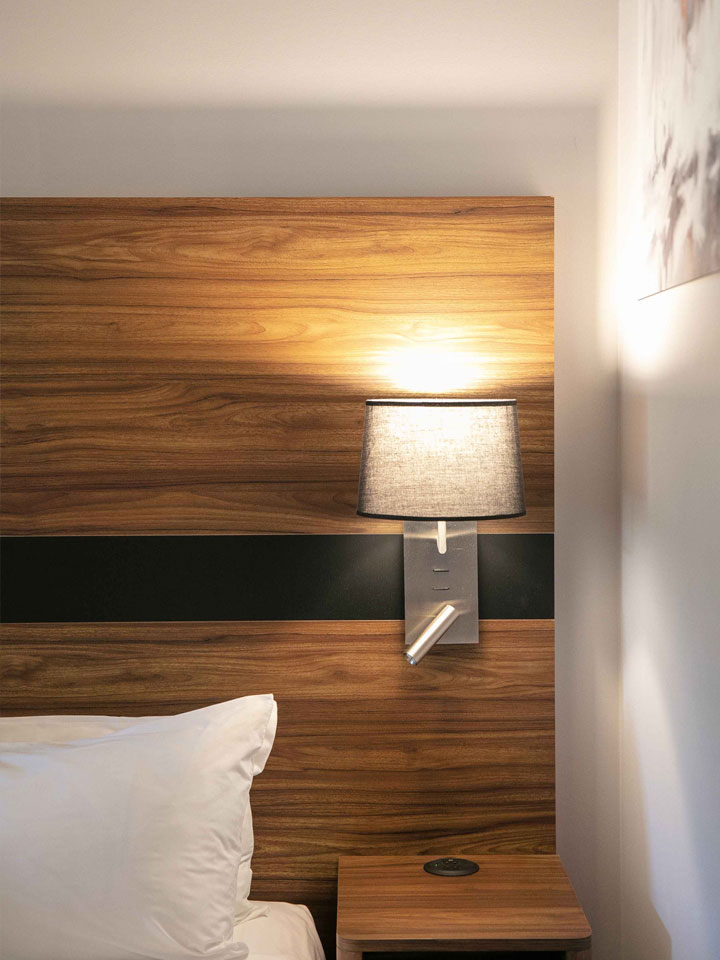 Packages
The stay you deserve (and need). Packages for every taste
Starting at $199
Two nights to enjoy the hotel, the Tomahawk grill and our many outdoor facilities.
Starting at $239
Two-night package with generous Tomahawk grill credit. Enjoy your perfect evening !
Starting at $299
An unforgettable 2-night stay combining spa, gastronomy and comfort. It's a classic that's not about to fade away.
Current promotion
Starting at $169
The perfect gift that prints in just seconds.
Starting at $349
A 2-night stay that we like to offer and treat ourselves to. 50% OFF for the Holiday season.
Starting at $299
To offer "la Totale" to a loved one.
Restaurants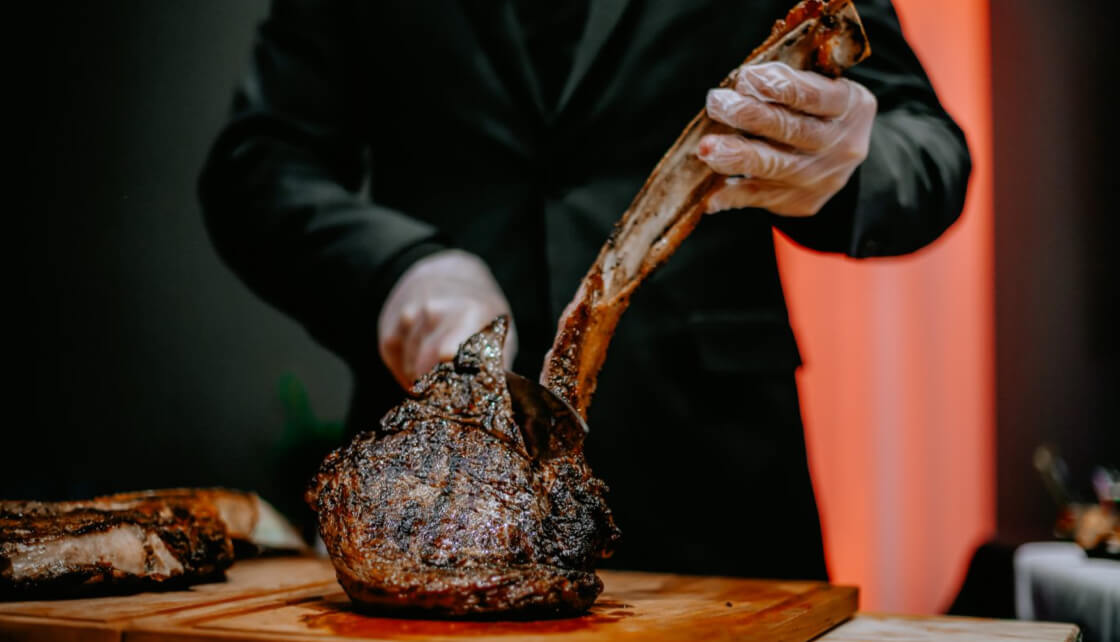 Tomahawk grill
Steakhouse open every night. Specialized in meat and fish plates to share.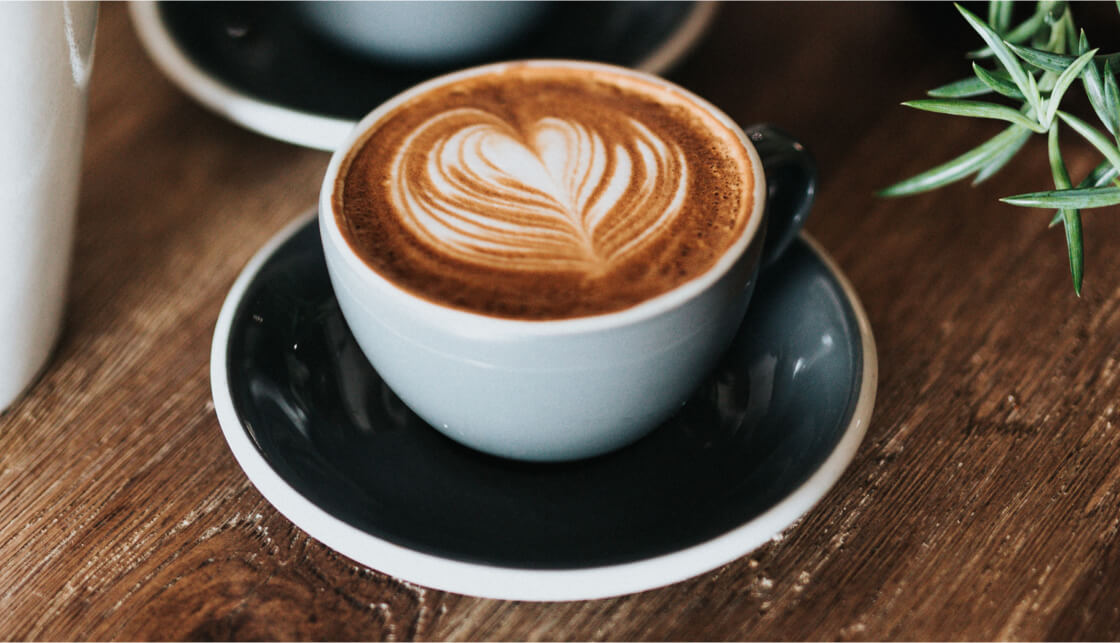 Café les Sans filtres
Start your day with a specialized coffee and a warm breakfast. You can also enjoy a variety of healthy snacks and a selection of pastries.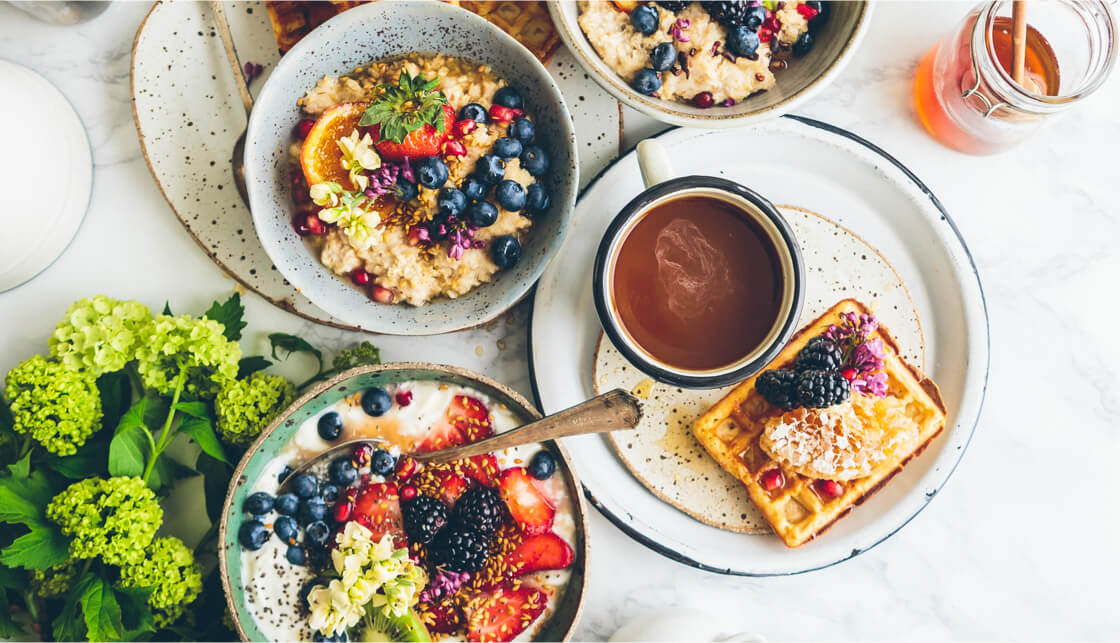 Sunday Brunch
Traditional Sunday brunch where young and old rejoice in front of the chocolate fountain and multiple options.
OPEN 7 NIGHTS
To enhance your night at the hotel, the Tomahawk grill steakhouse offers a festive atmosphere, as well as a very diverse menu.
Conference & events
Entrust us with your conference or event.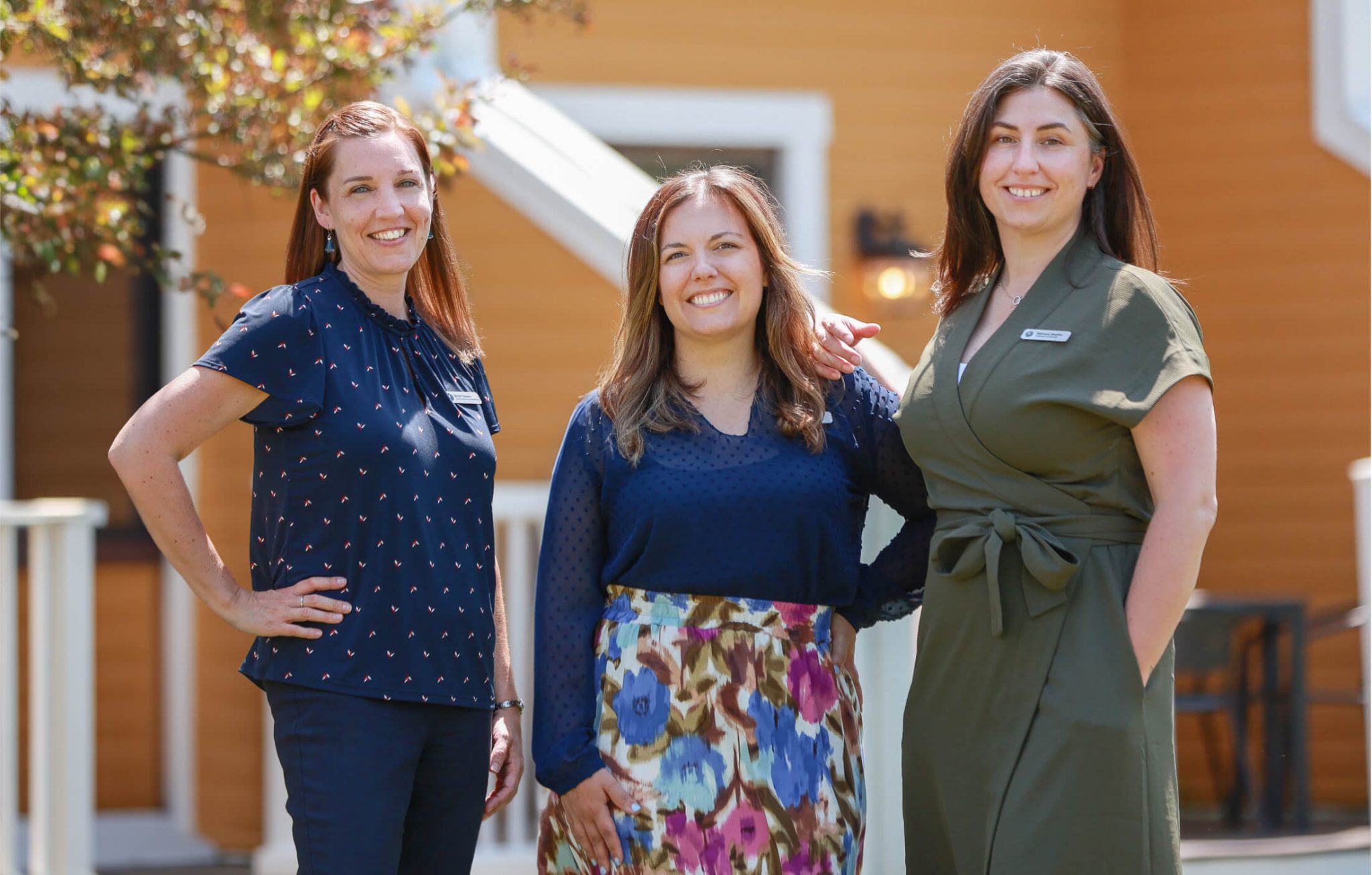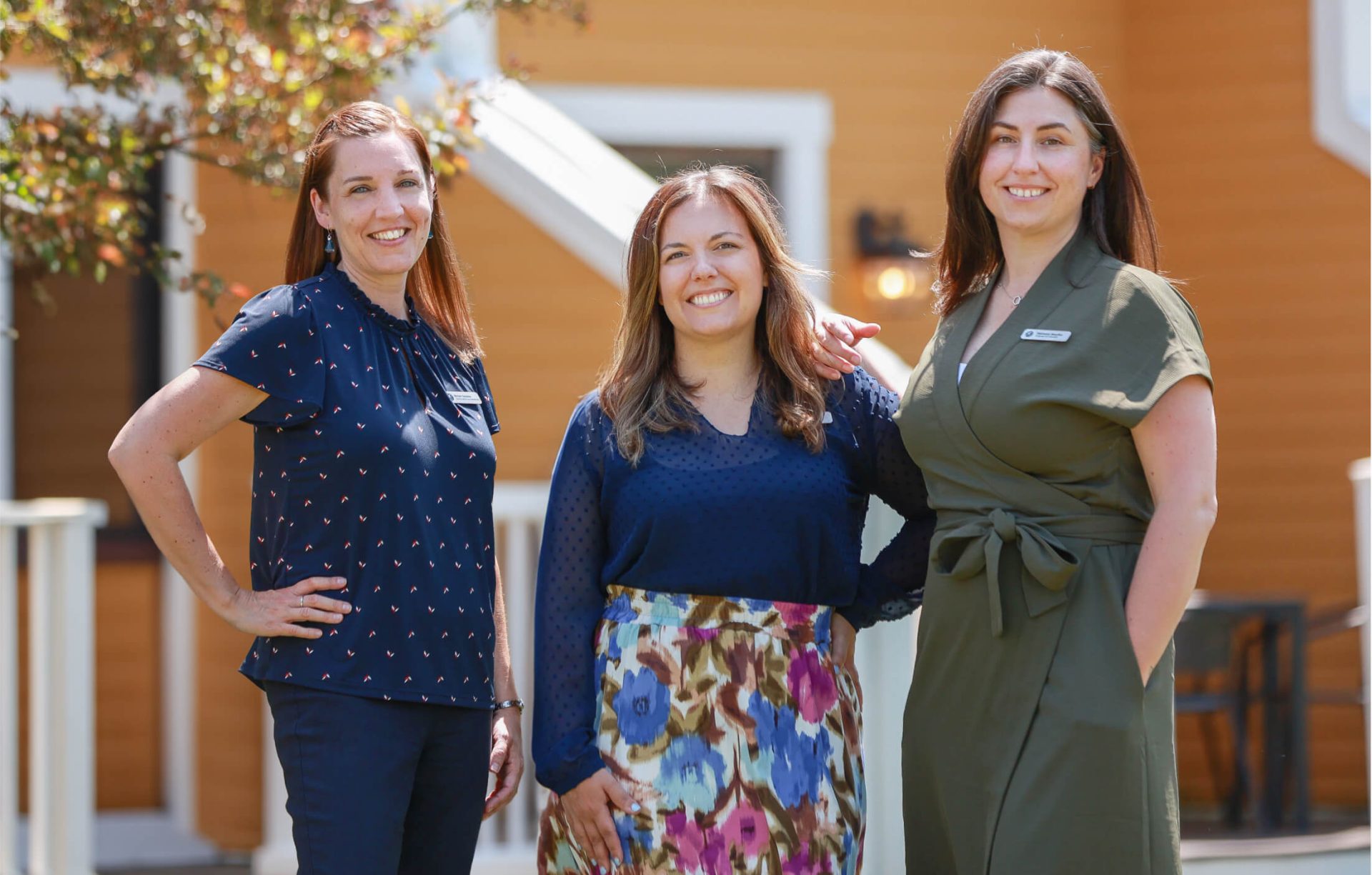 Exceptional team
An experienced team that accompanies you before, during and after your event.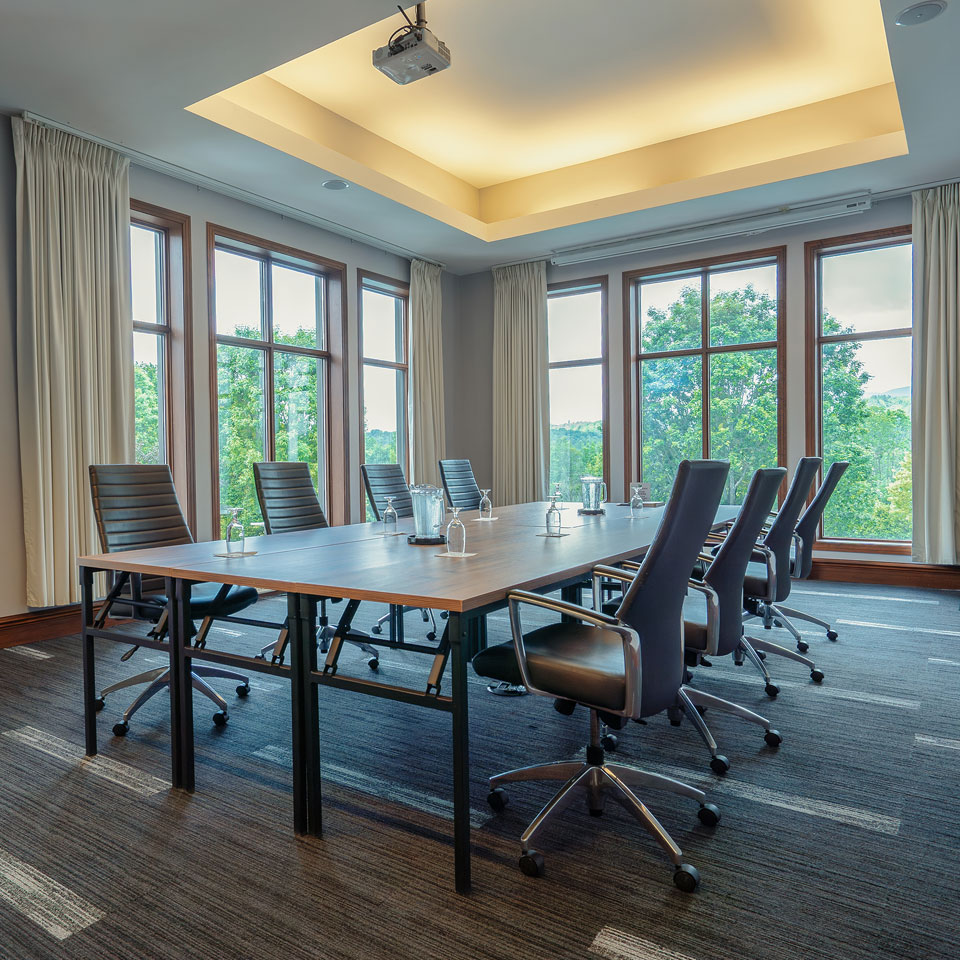 Meeting with beautiful light
For a successful event in the heart of the Eastern Townships.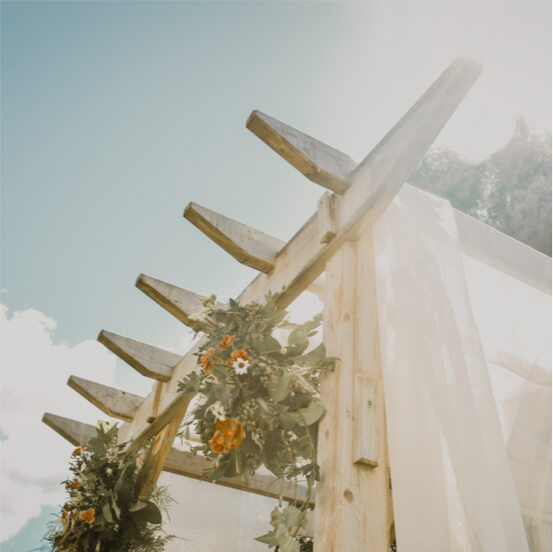 Weddings
An unforgettable day for you and your guests.