Open 7 nights
the warm atmosphere of a steakhouse
from 5:00 p.m.
You will feel on vacation thanks to the delicious plates to share and the live shows (singers and acoustic guitar) from Thursday to Saturday. A good meal is even better when shared !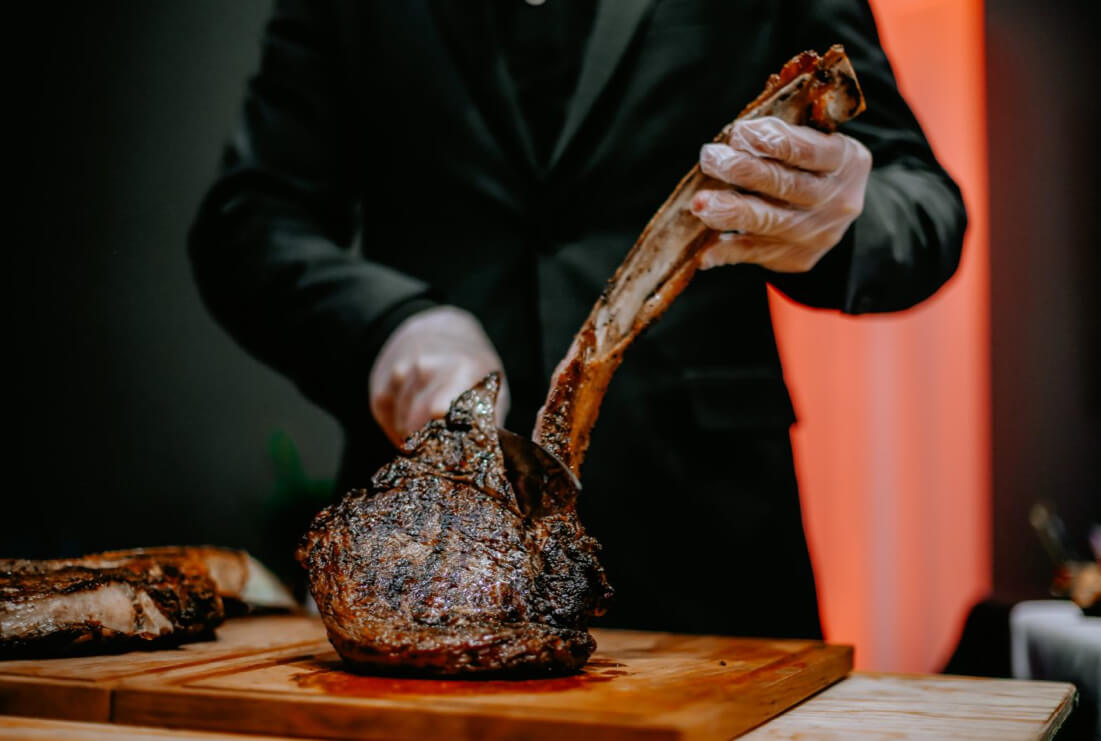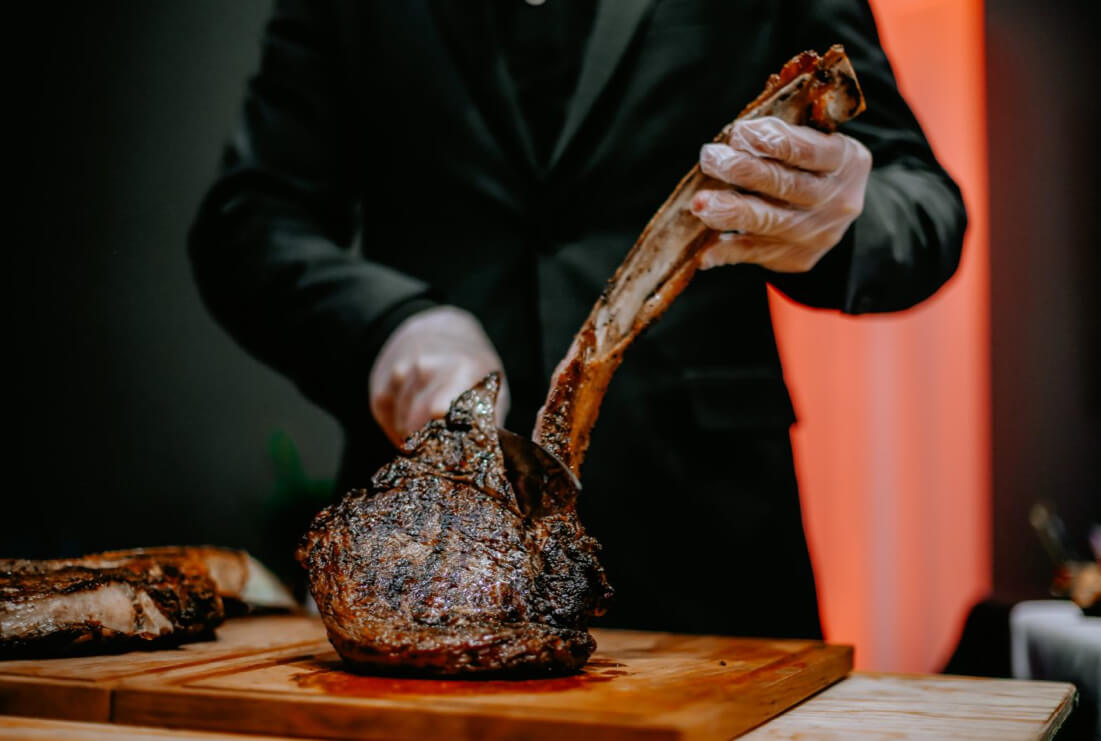 Open 7 days
Bistro
from 11:00 a.m.
The favorite dishes of the Tomahawk grill for lunchtime or to simply share upon arrival at the hotel. A winning trio: cocktail of the day + an apero and our smiling bartenders and barmaids.
Open 7 days
Room service
from 5:00 p.m.
For an intimate dinner without leaving your suite, enjoy our room service. Check availability of this service upon arrival.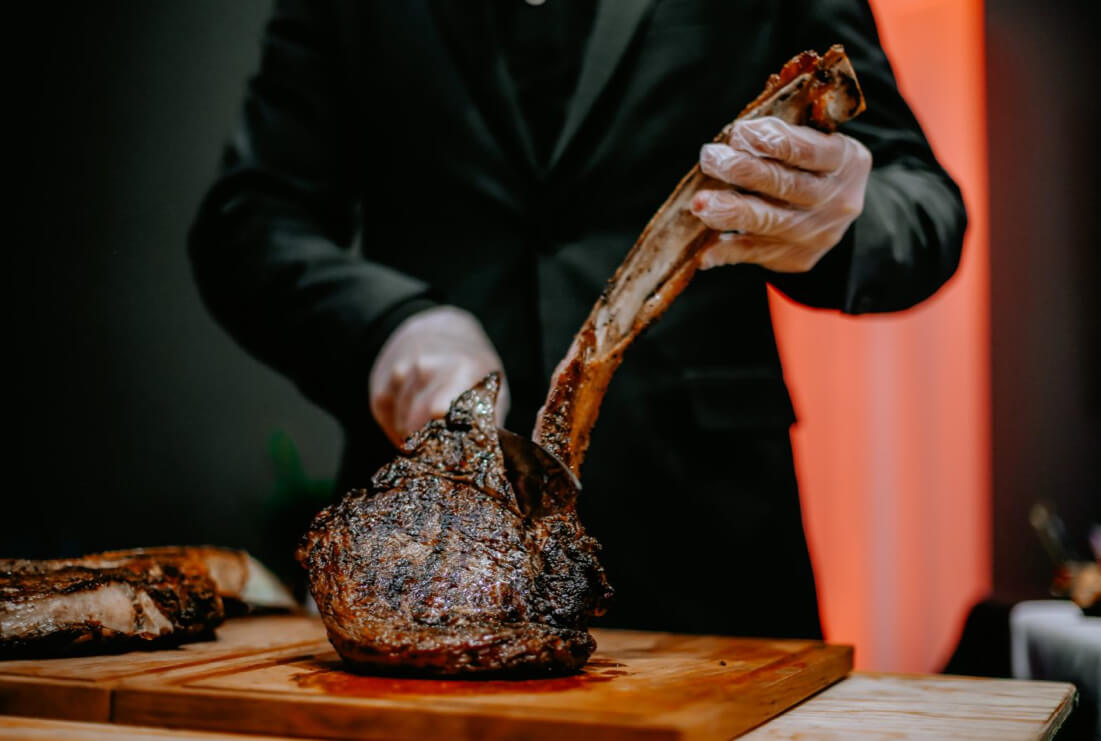 Monday to Saturday from 7:00 to 11:00
Helps you start the day
Start your day with a specialized coffee and a warm breakfast. You can also enjoy a variety of healthy snacks and a selection of pastries.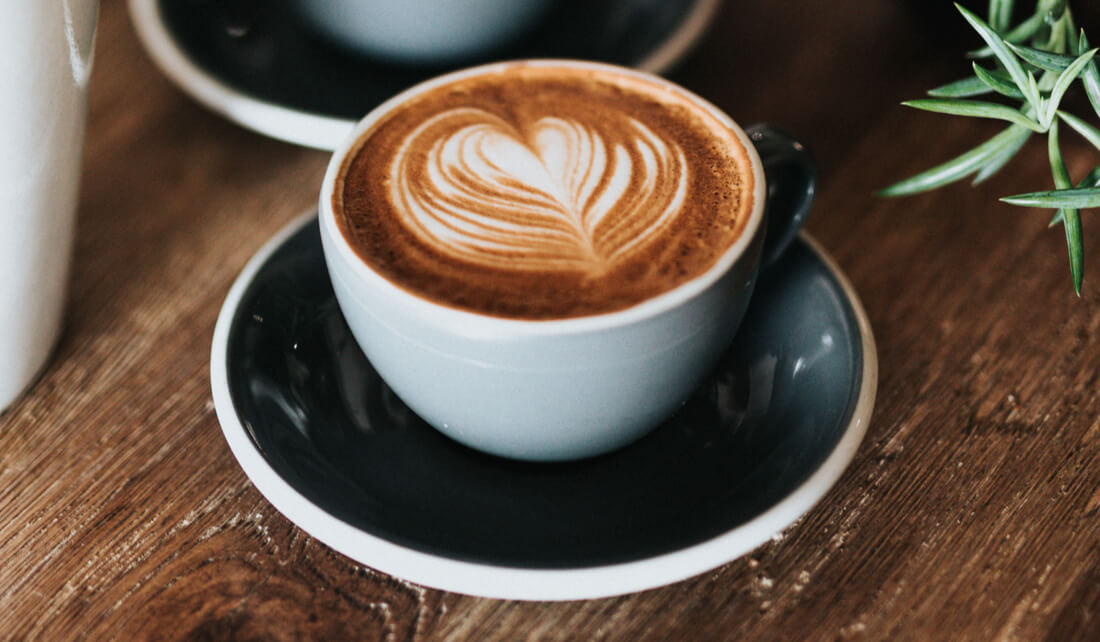 Every Sunday from 8:30 to 13:30
A tradition in Orford
Estrimont's Sunday brunchs are a must. Foodies have been coming for several years. Traditional options with a wide variety of salads, fruits, sausages and a chocolate fountain. The whole family will enjoy it!